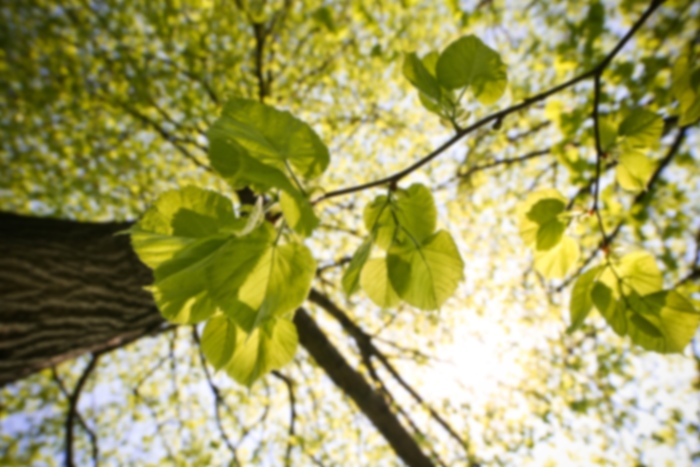 Jeffrey D Draughn,
MD
Obstetrics and Gynecology
Dr. Draughn attended medical school in his hometown Jackson, Mississippi, after graduating with honors from Vanderbilt University in 1984. He completed a residency program at Wake Forest University and has practiced in Nashville since 1992. He has been board certified by the American Board of Obstetricians and Gynecologists since 1994. Dr. Draughn has over twenty-six years of clinical experience and has delivered over five thousand babies in his career. When not working, Dr. Draughn enjoys music, literature, sports, and exercise. He is married and has two daughters.
Care Philosophy
Practicing medicine and delivering babies can be rewarding and challenging at the same time. My goal is to provide a patient the individual attention she deserves whether it be in the office, operating room, or delivery suite. Childbirth can be very worrisome and anxiety-provoking to both the patient and her family. I always try to provide a sense of calmness and reassurance during labor and delivery. Patient education and insight are also important to me, and I want patients to actively participate in treatment decisions.
Government Employees Hospital Association/GEHA
Tenncare - Select (BlueCare)