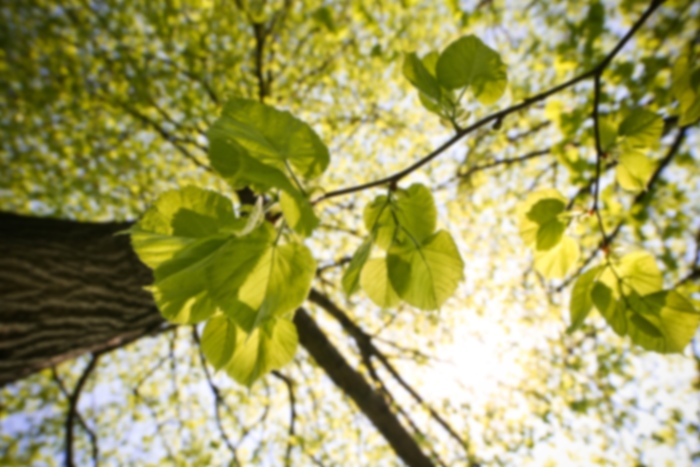 Duc Q Nguyen,
MD
Thoracic and Cardiac Surgery
Duc Q. Nguyen, MD, earned his medical degree from the Boston University School of Medicine in Boston, Massachusetts. He completed a general surgery residency at the University of Minnesota Hospital in Minneapolis, Minnesota and a cardiothoracic surgery residency at Emory University in Atlanta, Georgia. He completed fellowship training in mechanical assist devices and heart and lung transplantation at the Heart, Lung and Esophageal Surgery Institute at University of Pittsburgh Medical Center, in Pittsburgh, Pennsylvania.

Prior to joining TriStar Cardiovascular Surgery, Dr. Nguyen served as an Assistant Professor of Surgery in the Division of Cardiothoracic Surgery, Department of Surgery, at Emory University School of Medicine.  Dr. Nguyen is board-certified by the American Board of Surgery and the American Board of Thoracic Surgery. He is an internationally recognized expert in minimally invasive coronary/hybrid revascularization and mechanical assist devices. He specializes in the treatment of aneurysms, aortic valve replacement surgery, arrhythmia ablation, cardiac transplant , cardiopulmonary transplantation, coronary artery bypass surgery, coronary artery bypass surgery – off pump , endoscopic coronary artery bypass, heart failure/heart transplant, mitral stenosis and myocardial infarction.