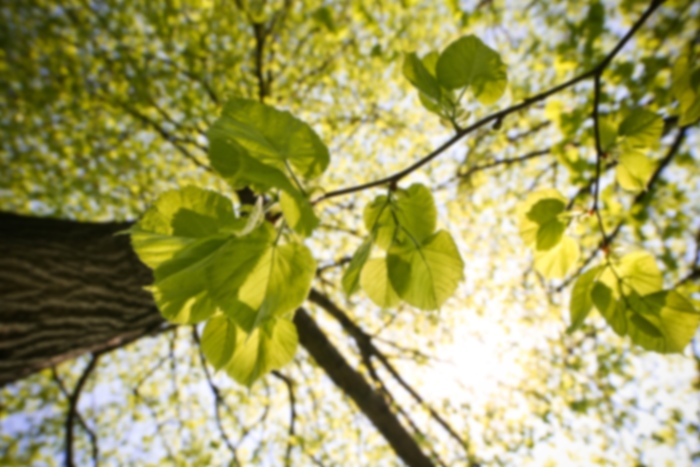 Hannah M Dudney,
MD
Obstetrics and Gynecology
Hannah Menefee Dudney, M.D. is a Nashville native. She was raised in Williamson County and attended the Harpeth Hall School. Dr. Dudney received her undergraduate degree from the University of Mississippi Barksdale Honors College. She received her Medical Doctorate from University of Tennessee where she also served the Memphis community as a leader of a student run free clinic. Dr. Dudney was excited to return to her hometown to complete residency in Obstetrics and Gynecology at Vanderbilt University Medical Center. Dr. Dudney has always had a passion for medical education and while in residency she was honored with the Residency Teaching Award and was selected as Administrative Chief Resident. Dr. Dudney also completed additional training and received a certificate in Medical Ethics.
In her spare time, Dr. Dudney enjoys traveling with her husband Nathan and their dog, Porter. She is dedicated to giving back to the Nashville community through her charitable and volunteer works.
Care Philosophy
I am passionate about women's health and I am dedicated to the wellbeing of each of my patients. As a physician, my primary goal is to help all women achieve the best health outcomes throughout their lifespan. Above all else, I am committed to providing the highest quality care with compassion and respect to all.
Abnormal Bleeding
Abnormal Pap Smear
Absence of Periods (Amenorrhea)
Annual Exam
Birth Control
Breast Infection
Breast Pain
Ectopic Pregnancy
Endometrial Ablation
Endometriosis
Essure Removal
Fibroids
Gynecologic Surgery
Gynecology
Hormone Replacement Counseling and Management
Hysterectomy
Hysteroscopy
Intrauterine Device (IUD)
Lactation Support
Laparoscopic Surgery
Menopausal Management
Minimally Invasive Surgery
Minimally Invasive Surgery
Miscarriage
Myomectomy
Natural Childbirth
Nexplanon
Obstetric Care
Obstetrical Emergencies
Obstetrics
Ovarian Cysts
Painful Periods (Dysmenorrhea)
Pelvic Pain
Polycystic Ovarian Syndrome (PCOS)
Preconception Counseling
Sexual Dysfunction
Sexually Transmitted Diseases
Sterilization
Tubal Ligation
Vaginal Dryness
Vaginitis
Vulvar Disorders
Women's Health