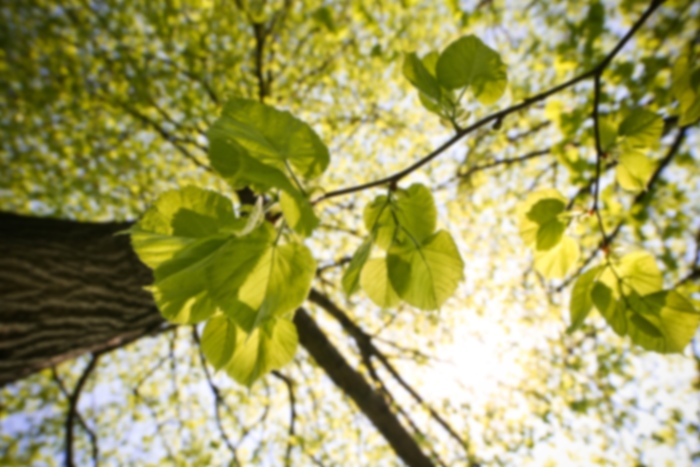 Sreekumar Subramanian,
MD
Thoracic and Cardiac Surgery
Dr. Subramanian is a native of Michigan and Pennsylvania. He graduated from a 7-year BS/MD program at Union College (BS, magna cum laude, Biology major and Modern Languages minor) and MD with honors from Albany Medical College. He joined the US Air Force, and completed his general surgery internship, residency and a clinical research fellowship at David Grant Medical Center, Travis AFB, California. Following completion of his general surgical training, he was stationed at Spangdahlem Air Base, Germany. During this time, he was deployed to Liberia and Kazakhstan, and served as a combat trauma surgeon in Balad, Iraq in support of Operation Iragi Freedom. Following military service, he completed a Thoracic and Cardiovascular Surgery fellowship at the Cleveland Clinic Foundation, which included a fellowship in (Complex) Aortic surgery. During this time, he won an Arizona Heart Institute traveling fellowship and spent time in Hannover and Leipzig, Germany. He then worked as an independent cardiac surgeon at the Heart Center Leipzig, while receiving advanced training in Percutaneous and Minimally Invasive Valve Surgery and Innovations. Coincident with FDA approval of transcatheter valve (TAVR) technology, he returned to the US to the University of Arizona Medical Center and helped build the TAVR program. He also served as the Thoracic Surgery residency program director and was the local principal investigator of an FDA IDE sutureless aortic valve study. He has authored or co-authored over 60 articles and abstracts in the scientific literature. He joined the Tristar Cardiovascular Surgery practice at Centennial Medical Center in 2015. He is married and has two children.
Care Philosophy
My care philosophy is embodied within 3 principles: 1) Never offer an operation or procedure to a patient that you would not offer to your own family. 2) Only offer patients operations or procedures - let the patient and his/her family decide what treatment is best for them. 3) Only offer patients operations or procedures if it is reasonable to expect that survival can be improved or the quality of life can be improved over continued best medical management. Adherence to these principles ensures empathetic patient care, respect for patient autonomy, and collaborative decision-making based on best medical evidence. In addition, my care philosophy also incorporates 2 important concepts - the Heart Team and Tailored Therapies. The Heart Team concept enables a multi-disciplinary discussion between medical and surgical heart specialties about the various therapeutic options for each patient. This allows for consideration of both standard therapies and investigational therapies, which may be appropriate for some patients. The Tailored Therapies concept recognizes that each patient is different. Whereas one patient may benefit from a minimally invasive operation, another patient may be better suited for a complex, open chest reoperation to achieve the best results. Rather than fit all patients into one treatment box, my treatment plan for each patient will be individually tailored, based on specific clinical and anatomic factors.
Adult Cardiac Surgeon
Aortic Homografts
Surgical